A man has been taken to hospital after being bitten by a dog, believed to be an XL bully.
The man, who is in his 40s, was attacked in Pasley Park in Southwark, southeast London, on Friday.
He was taken to hospital with injuries to his arm. The owner of the dog, believe to be a grey-coloured XL bully, left the scene before police arrived.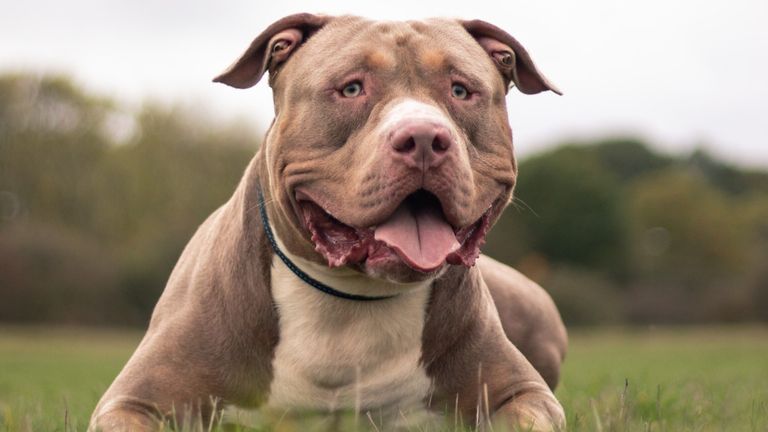 There have been no arrests and police inquiries are ongoing.
Met Police officers were called to the scene by the London Ambulance Service, the force said in a statement.
Rishi Sunak has said he will ban the animals under the Dangerous Dogs Act and new laws will be "in place by the end of the year" following a spate of recent attacks involving the breed.
Recent dog attacks
The prime minister's announcement came after the death of Ian Price, 52, who was mauled by two dogs in Staffordshire earlier in September, in what police said was a suspected XL bully attack.
A few days before his death, shocking footage emerged of an attack in Birmingham that left an 11-year-old girl with serious injuries.
And South Yorkshire Police reported four separate dog attacks on children in two days, including one in which a 15-year-old was taken to hospital after being savaged by an XL bully in Sheffield.
Why banning the dogs could be problematic
Two XL bully dogs shot dead after killing 22 pregnant sheep
XL bully owner defends breed but calls for tougher laws
The XL bully, which is developed from the American pit bull terrier, is not a recognised as a specific breed by the Kennel Club – and there are concerns an attempt to prohibit the animal may not be practical due because of this, as it could mean a ban may inadvertently outlaw other kinds of dogs.
Campaigners are calling for an overhaul of the existing legislation, so it focuses "not on the breed but the deed".
It is against the law to own, breed or sell dogs on the list of prohibited breeds, drawn up by the Department for Environment, Food and Rural Affairs (Defra).
There are currently four banned breeds of dog in the UK: the pit bull terrier, Japanese tosa, dogo Argentino and fila Brasileiro.
It is also against the law to have a dog that is dangerously out of control, an offence which can be punished by prison sentences and unlimited fines.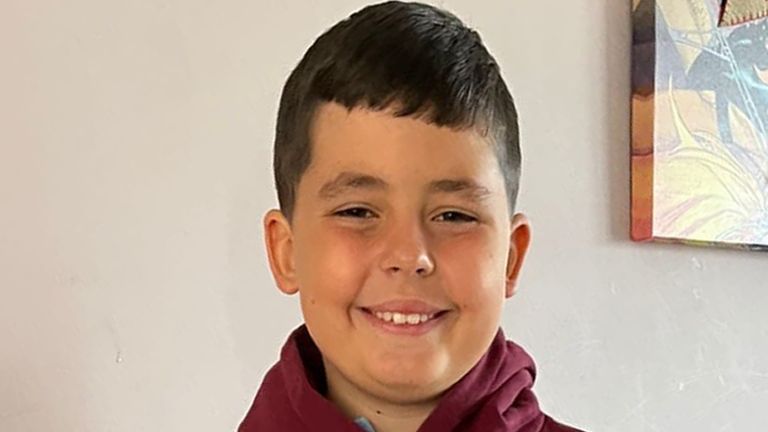 Emma Whitfield, whose 10-year-old son Jack Lis was killed by an American XL bully dog in Caerphilly, South Wales, in 2021, has called on the government to go further than just banning the breed, saying backstreet breeders and irresponsible dog owners need to be targeted.
"Banning the dog at the moment will help and putting restrictions on them will prevent these type of attacks," she said. "But, in the long term, if backyard breeders still exist, they are going to create a new breed and we could find ourselves in a few years in the same place."