A regulator has outlined concerns about the "intensity of competition" between fuel retailers.
In its first monitoring update since finding that drivers were overcharged by supermarkets last year, the Competition and Markets Authority (CMA) said it was yet to receive crucial data on fuel margins covering September and October.
It said that while margins – the difference between what a supermarket pays for its fuel and what it sells at – had come down between June and August, other data made for worrying reading.
Amid claims from motoring groups that drivers are paying over the odds again, the CMA said the retail spread – the average price that drivers pay at the pump compared to the benchmarked price that retailers buy fuel at – had widened,
"During September and October, the CMA observed significant increases in retail spread for both petrol and diesel.
"In both cases, the retail spread at the end of October was significantly higher than the long-term average of 5-10ppl (pence per litre).
"While it is expected that the retail spread will increase and decrease in response to volatility in wholesale prices, over time pump prices should track wholesale prices if retail competition is effective.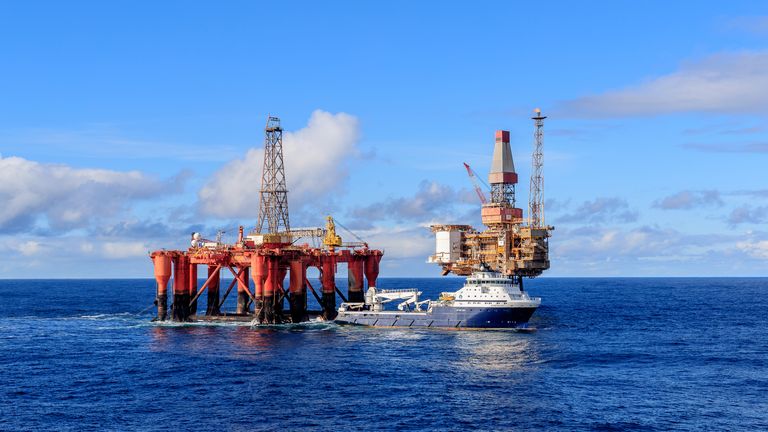 "If retail spreads were to remain at these levels for much longer, this would cause concern about the intensity of retail competition in the sector, " the watchdog concluded.
The CMA also accused Shell and the owner of the Moto motorway service stations network, Moto-Way, of not responding to its requests for data, declaring that this had harmed the analysis it was able to provide.
But it did say that 40% of UK forecourts were now covered by its temporary fuel price comparison scheme which is aimed at boosting transparency ahead of the launch of an official tool which has to be made law by the government.
The regulator noted that prices were currently 11p up for petrol and 13p higher for diesel since May.
Much of that has been down to rising oil prices but motoring groups believe that pump costs are yet to fairly reflect fuel margins.
July: Motorists are not getting the best deal

CMA chief executive, Sarah Cardell, said of its findings: "The underlying data shows a mixed picture in terms of what is driving this.
"Over the summer we saw rising wholesale costs, but more recent trends give cause for concern that competition is still not working well in this market to hold down pump prices.
"We will be monitoring and reporting further on this in our next update."
Read more:
Why are fuel prices on the rise and will they come down?
Oil costs drop to lowest level since July
AA fuel prices spokesman Luke Bosdet said of the report: "As the AA has said in the last month, old habits die hard in the road fuel trade.
"Failure to pass on the full savings from lower wholesale costs to hard-pressed motorists, their families and businesses is unacceptable in a cost of living crisis.
"The government needs to speed up the legislation that creates the statutory fuel price transparency scheme.
"The AA has been testing public responses to the profiling of cheapest pump prices across an area or along a route.
"The feedback from drivers is that they want more transparency."